Ivan Guaderrama
Biography
Ivan Guaderrama's story begins in Chihuahua, his beloved hometown that saw him fight and chase his dreams as an artist, challenging himself in the harshest conditions that came with the opening of his own art gallery in 2005. He became in one of the three privileged to open an art gallery of his own among prestigious artists.
Enjoying that honor and following the call of his heart Ivan continues to the next chapter of his career adventuring on his own to Los Cabos in 2013, land that witnessed the guidance of the Holy Spirit for his conversion to Christianity and transforming his life forever; committing all his energy, passion and creativity to spread the message of love, hope and faith. [read_more id="1″ more="Read more" less="Read less"]
Drawn into the Gospel's core, Guaderrama dedicated his life to a fervent pursuit of innovative art forms that transcend conventional boundaries.
His journey led him to incorporate pioneering technologies into his work, birthing masterpieces that converse with the audience through touch-induced sounds and three-dimensional visuals that spring to life via the "Ivan Guaderrama Art Gallery App", an application he developed as a skilled programmer.
[/read_more]
Guaderrama pioneered "Interactive Art," serving as a conduit for divine messages to reach across the globe.
His artistry transcends traditional painting and sculpture by embedding robotics interfaces, the intelligent brains within his pieces, establishing a new paradigm in immersive art.
[read_more id="1″ more="Read more" less="Read less"]
The Ivan Guaderrama App enriches this experience, introducing augmented reality directly where the art is displayed.
One of Guaderrama's iconic creations is an interactive piece representing Los Cabos municipality, situated in downtown San José del Cabo.
Alongside his loving wife, Imelda, and his proficient team, Guaderrama witnesses the realization of the divine call he received years ago.
His creative spirit expands as he deepens his relationship with Jesus, the Creative Creator and his eternal inspiration.
His art touches the hearts and spirits of those who encounter it, pushing the boundaries of emotional engagement.
Guaderrama's ceaseless innovation continues to redefine the landscape of interactive and immersive art.
All the glory to God.
[/read_more]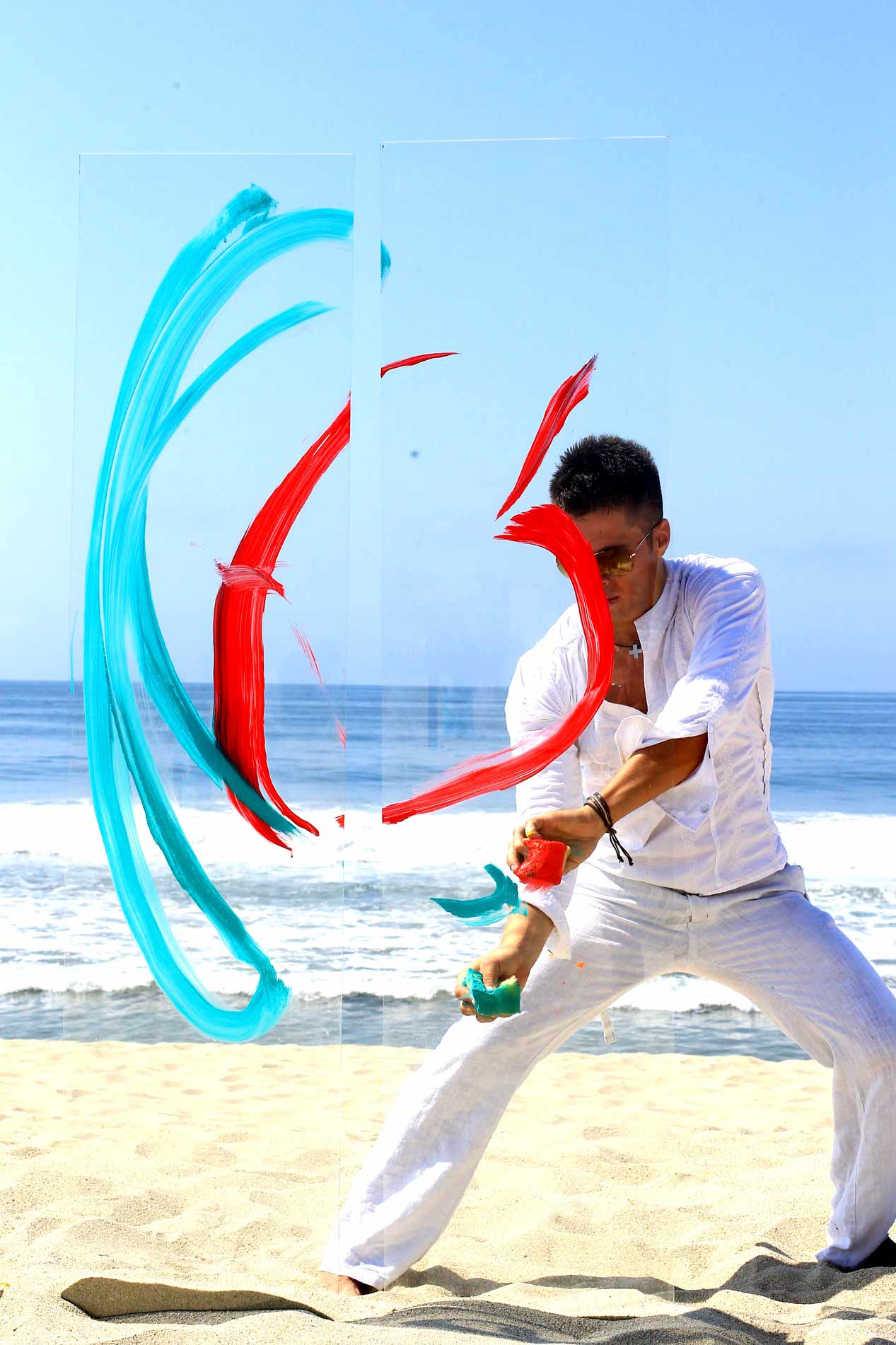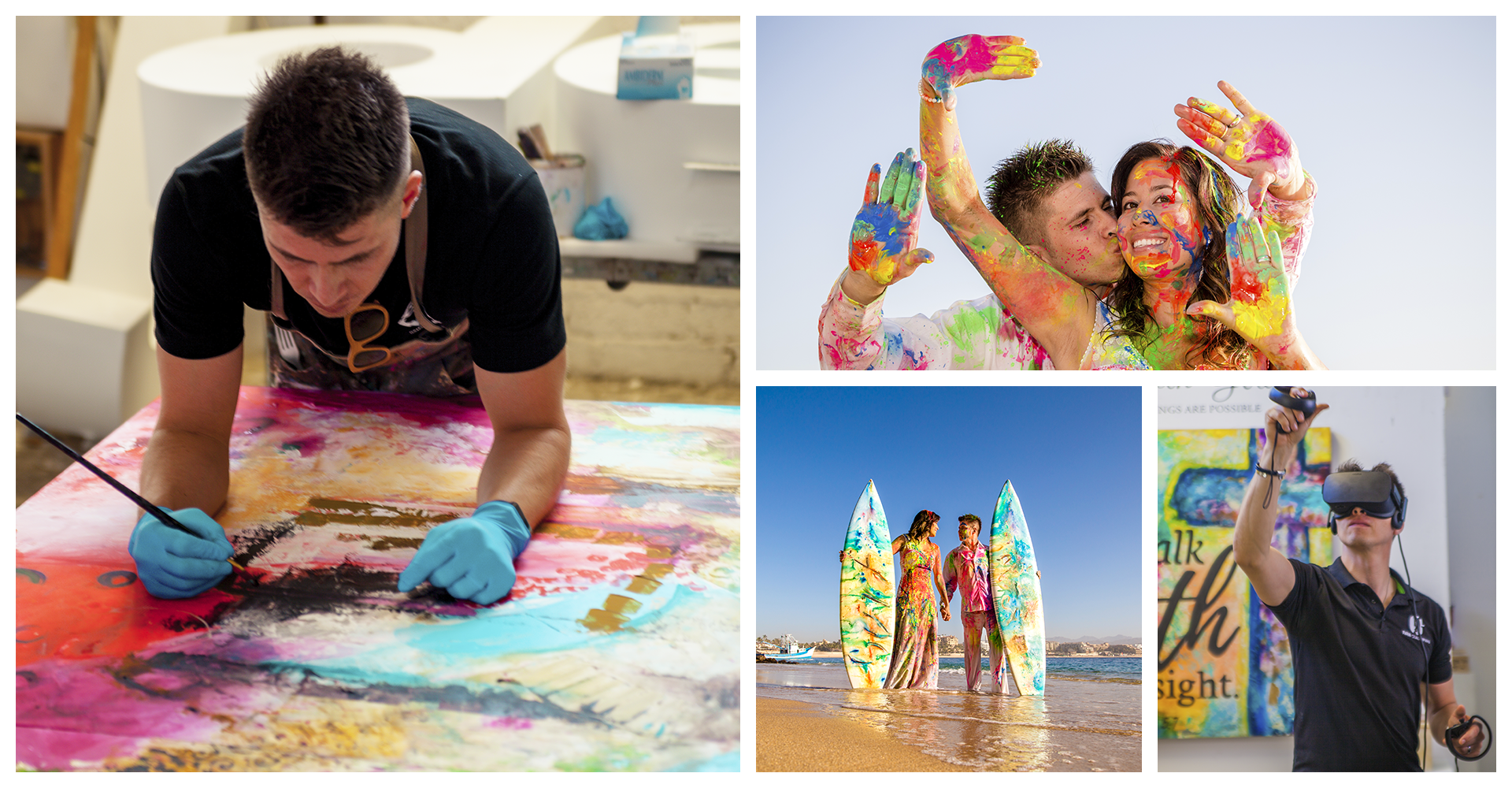 OUR BLOG
Interviews & Publications