Ivan Guaderrama
Biography
Ivan Guaderrama's story begins in Chihuahua, his beloved hometown that saw him fight and chase his dreams as an artist, challenging himself in the harshest conditions that came with the opening of his own art gallery in 2005. He became in one of the three privileged to open an art gallery of his own among prestigious artists.
Enjoying that honor and following the call of his heart Ivan continues to the next chapter of his career adventuring on his own to Los Cabos in 2013, land that witnessed the guidance of the Holy Spirit for his conversion to Christianity and transforming his life forever; committing all his energy, passion and creativity to spread the message of love, hope and faith.
Captivated his heart and art by the Gospel Ivan has dedicated his life into the passionate quest to express his feeling far beyond the known art, that is how the inspiration to integrate different technologies to his art born; creating masterpieces that communicate an extrasensory deep message through sounds when are touched, three-dimensional sound images that come to life when "Ivan Guaderrama Art Gallery App" —that himself created is use. The "Interactive Art" became a reality, all driven by his greater spiritual mission: to be the bridge between God's message and the whole world. 
Ivan's art goes farther than sculpture, glass and painting. It moves in so many diverse ways that even can include the use of robotic interfaces that are used as small intelligent brains in the piece. Crossing the barriers of the conventional, connecting the viewer with the piece and with those who are around. The Ivan Guaderrama's App that allows us the experience of augmented reality is not only enjoyed with paintings at home or in galleries.
Ivan paints the municipality of Los Cabos with joy and amazement leaving surprises for the pleasure of the whole family. A creative example are the letters of "San José del Cabo", "Cabo San Lucas" and "Santiago", which are not only the perfect attraction for the photo that documents the visit to the towns, but with the Interactive Art are a nice and short story about the charm of the towns and their people.
Nowadays Ivan, together with his wonderful wife Imelda and his talented, skillful and dynamic team, lives and enjoys the favor of God by seeing the call he received years ago become true. He sees with gratitude his experiences learned in past times and greets and embraces with hope the present in every face of those who visit his gallery and are witnesses of God's presence and guidance in the place.
His creativity has not diminished, on the contrary, it grows as he gets to know Jesus every day, the creative Creator and source of his inspiration. Thanks to Him, Ivan and his art cross the limits of emotions to touch the soul and spirit of those around him. To God all the glory.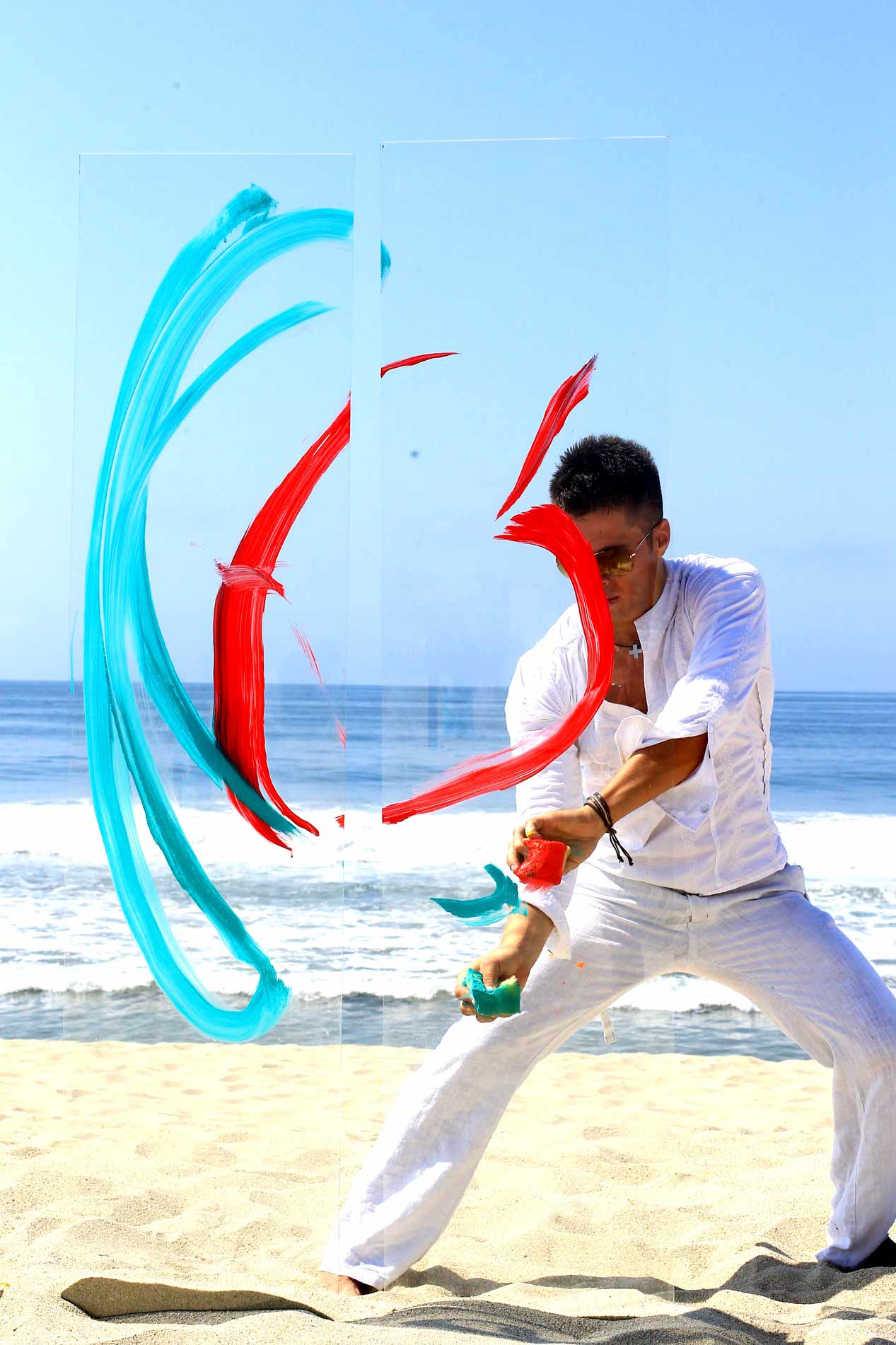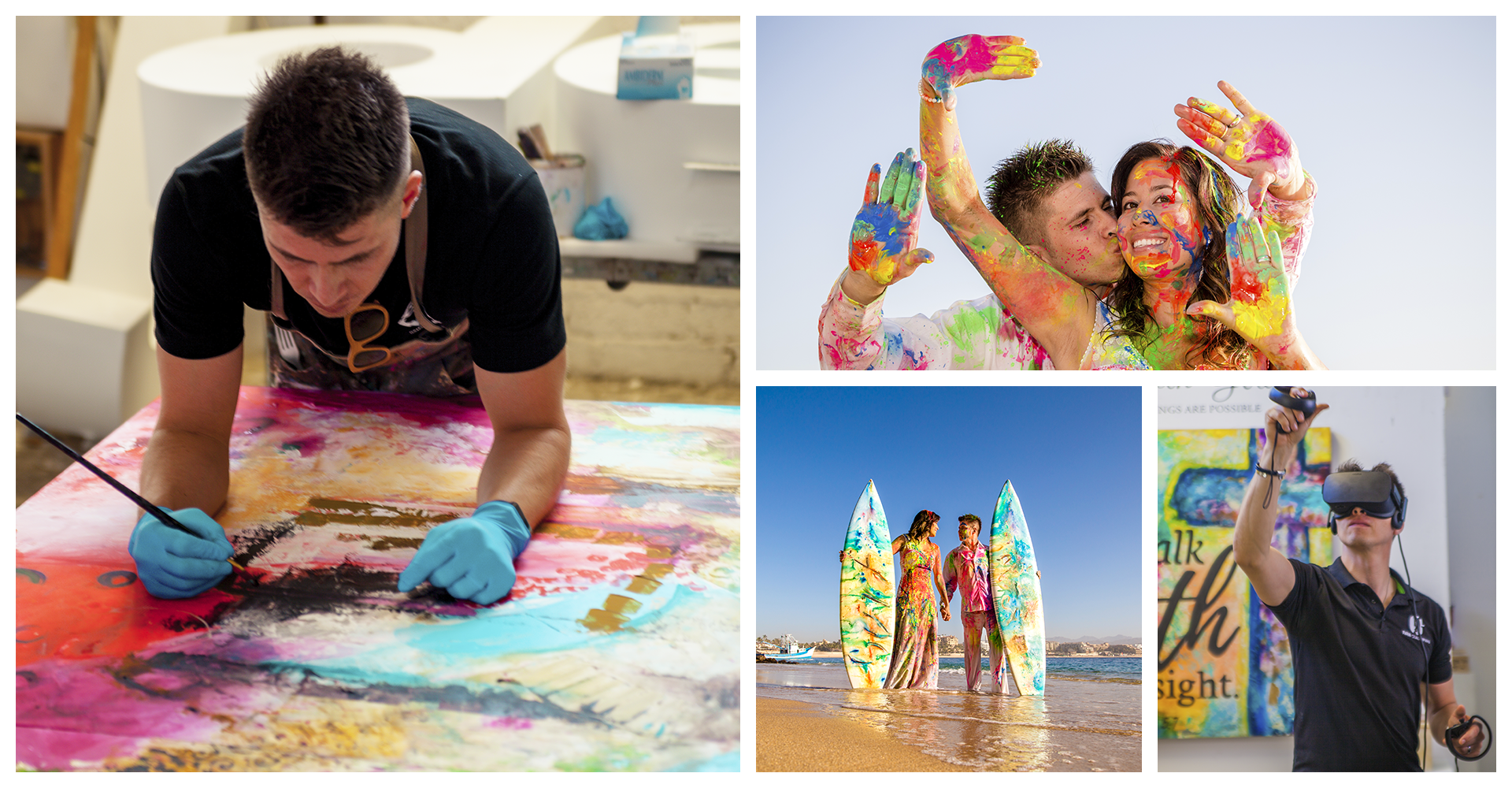 OUR BLOG
Interviews & Publications